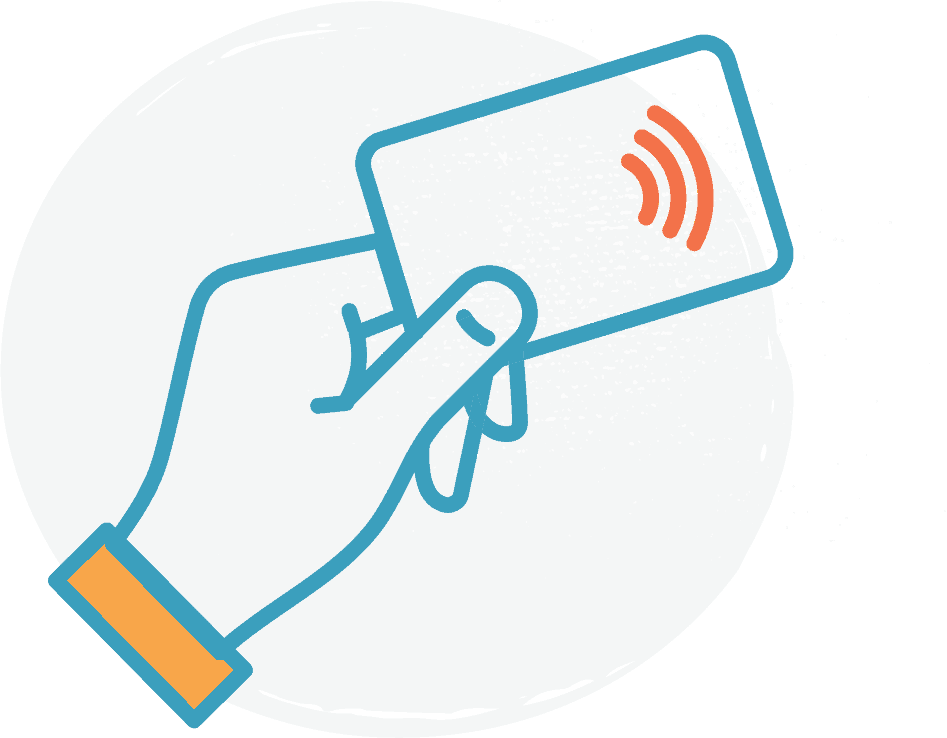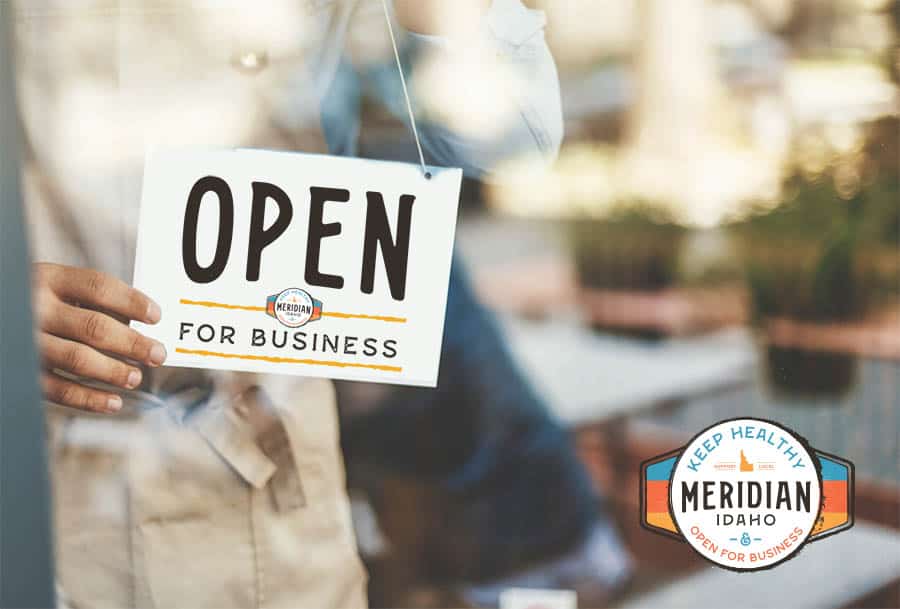 The campaign is designed to help local businesses re-open in a safe and responsible way. It's important that you are inviting customers back into a business that will instill confidence and trust in your customers and the community, that you are doing everything possible to maintain a safe and healthy environment.
The Meridian Chamber of Commerce, in partnership with the City of Meridian, Central District Health, Crush the Curve Idaho, and other community organizations and individuals will provide our local businesses with a comprehensive package to help businesses navigate re-opening. Keep Meridian Healthy & Open for Business includes education, virtual workshops, guidance, and best practices for re-opening your businesses in accordance with the Governor's Stay Safe Order and the State of Idaho's 4-stage Idaho Rebound plan to reopen most of Idaho by June.
Through community-facing collateral materials, participating businesses will be able to show their employees, customers and guests that they are committed to maintaining safe facilities that incorporate the operational guidelines in place.
The Keep Meridian Healthy & Open for Business campaign will provide free webinars for various business sectors. These webinars are for local businesses, by local businesses that are leading the way in establishing additional protocols for their respective industries. The webinars will also include health and public safety leaders sharing the minimum requirements to be in compliance with the re-opening orders based on your industry sector.
This program is FREE and available for all Meridian based businesses to participate.
Join us for our first webinar as we launch the program and share information on the schedule for fast approaching industry-specific webinars as well as how you can communicate your commitment to safety to your employees and customers.