Our staff is here to serve and promote our member businesses and our community. Please reach out to us if you need assistance!
Sean Evans - CEO
Sean has 25 years of experience in organizational management, marketing, media and nonprofit management. During his career in the media industry, he served as publisher and vice president of the Idaho Business Review from 2009 to 2014 and also spent time with the Idaho Press and Meridian Press.  Sean was most recently the President/CEO of Junior Achievement of Idaho. "Sean understands strong partnerships and how to support our business community, which is a priority for the Chamber. He also is a proven leader who is motivated and driven to lead our Chamber to the next level." (Cheryl Parker Adams, Chamber Board Chair). Sean and his wife, Amanda, live in Meridian and have two daughters that have graduated from Mountain View High School and both currently attend Boise State University.
Contact Sean at 208.577.2440
ceo@meridianchamber.org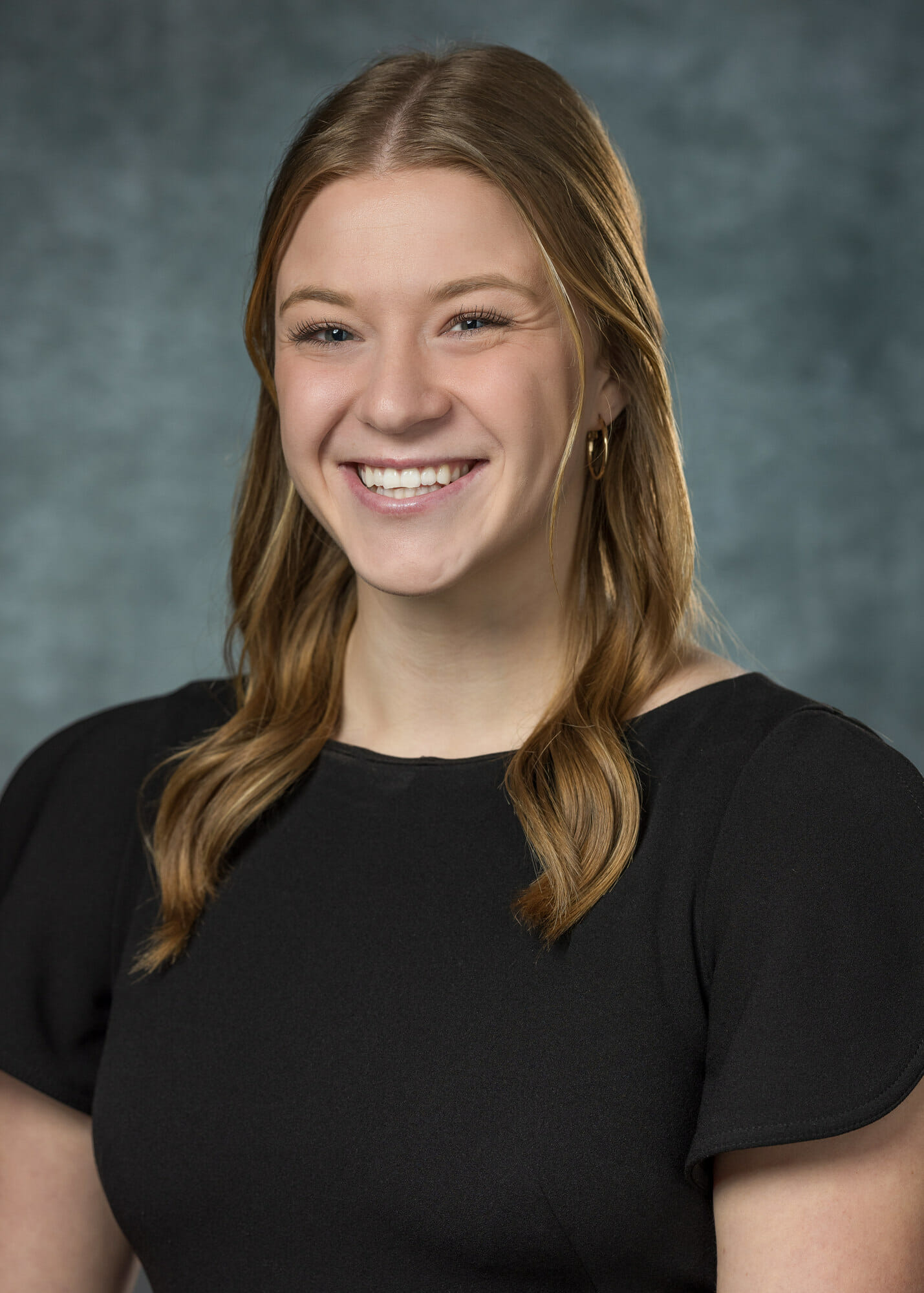 Kiersten Rasmussen - Marketing and Communications Coordinator
Kiersten brings with her passion and experience that we are excited to share with our member community! A recent 2021 College of Idaho graduate, Kiersten majored in Business Administration. Her background as a Communications Intern with Albertsons Companies and a Marketing Intern with LEARN Idaho provides her with an array of experience. She's here and ready to serve with her talents and experience!
If you have anything you want to market to our members, want to be featured on our Business Buzz, or have any questions she would be more than happy to help you!
Contact Kiersten at 208.577.2444
kiersten.rasmussen@meridianchamber.org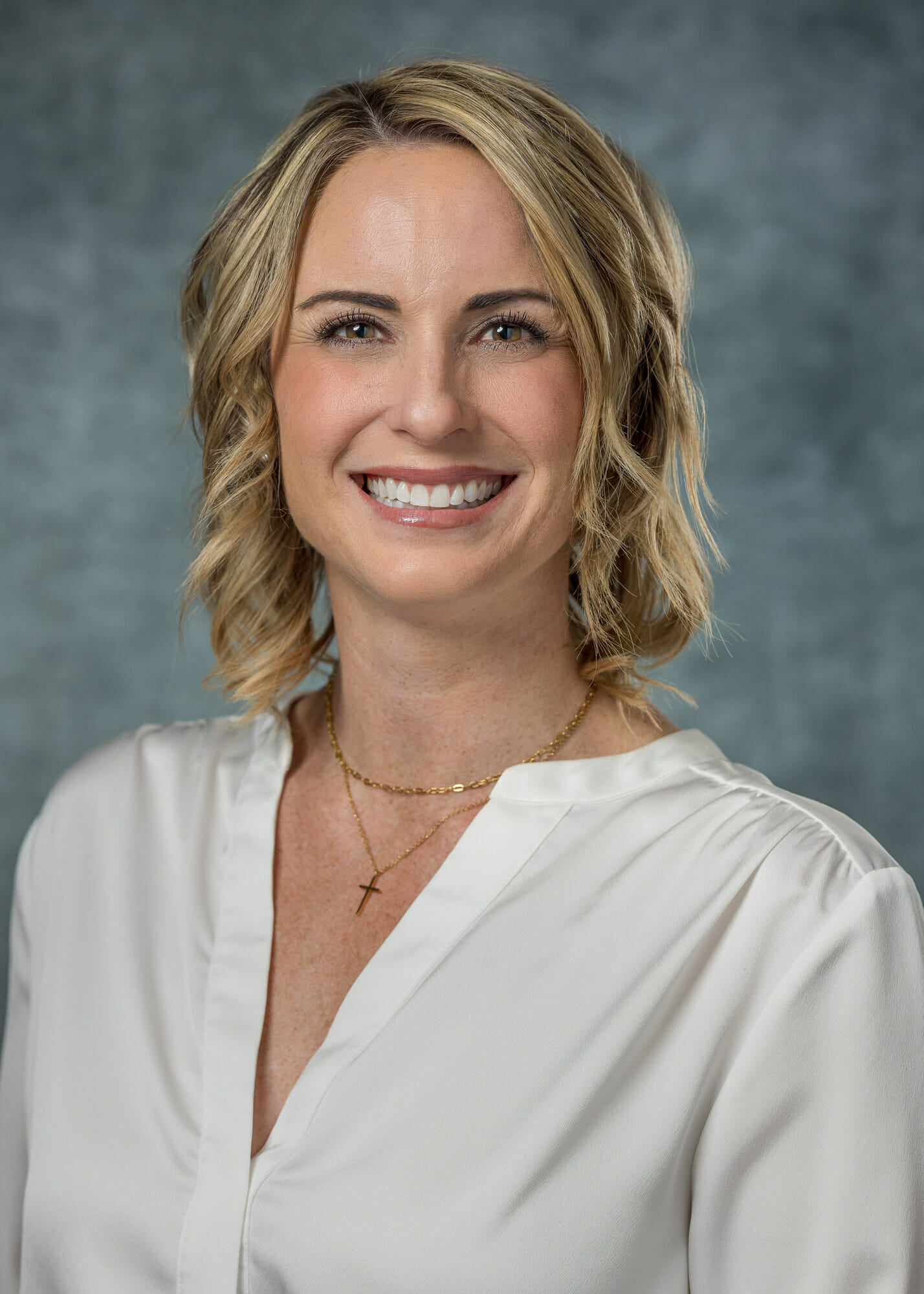 Andi Burke - Membership and Development Manager
Andi brings with her passion and love for serving people and is excited to share with our member community! A recent real estate agent with previous experience in retail corporate for merchandise buyer and inventory analysis for 15 years.
Andi is excited to bring new members and businesses to the Chamber while giving endless support to our existing members! If you want to learn more about how to become a member, need a connection, or need support from the Chamber, Andi is the person to talk to!
Contact Andi at 208.577.2442
andrea.burke@meridianchamber.org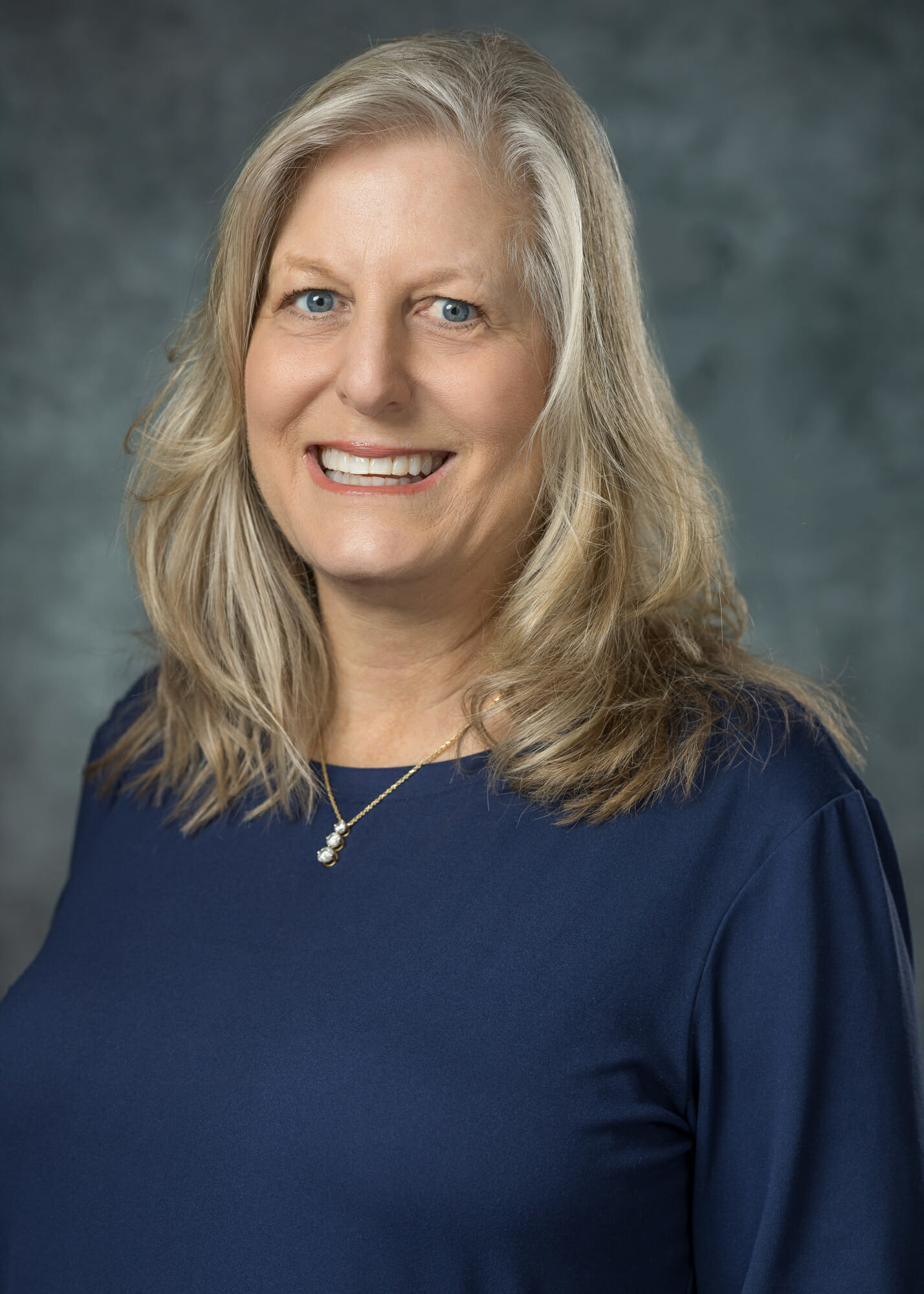 Michelle Leverett - Office Manager/Membership Coordinator
Michelle keeps the Meridian Chamber office organized and running smoothly, assisting both members and staff with accounts, events, and phone reception. Greeting visitors to the Chamber office and providing information about the Meridian area to folks looking to relocate or vacationing in the area is also a part of the job she enjoys.
Reach Michelle directly at 208-577-2443

Julie Mai - Office Manager & Events Coordinator
--
Reach Julie directly at 208-577-2440