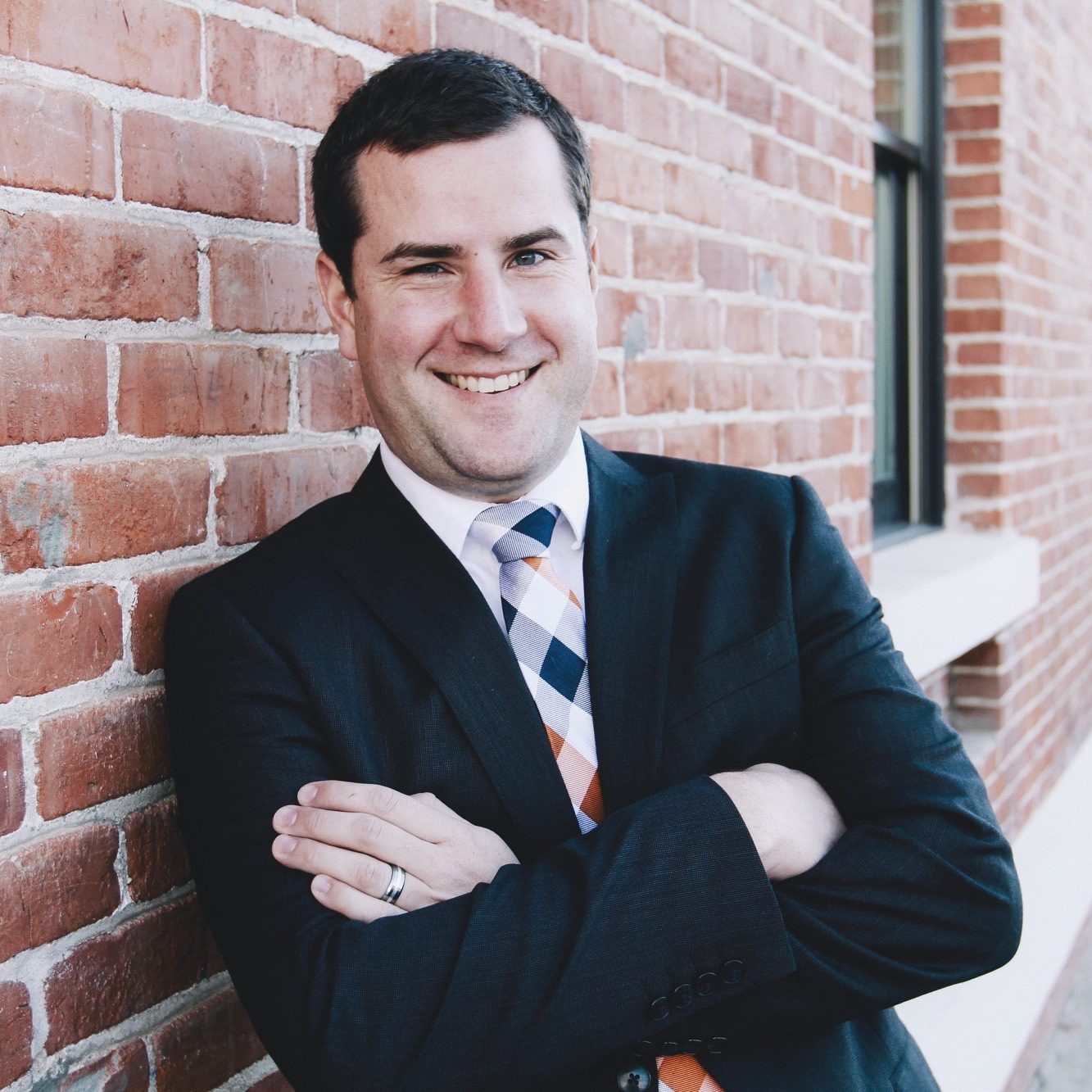 Richard Bonney - Chief Executive Officer
Richard Bonney joined the Meridian Chamber as the Chief Executive Officer (CEO) in November 2017. Richard was formerly the Membership and Communications Director for the Idaho Falls Chamber of Commerce responsible for advertising/marketing, social media, website and other publications. He was responsible for member recruitment and retention; he also worked with the Idaho Falls Convention and Visitor Bureau. More recently Richard was the East Idaho Director of the Idaho Associated General Contractors. He comes with varied experience and knowledge in member recruitment and retention, as well as proven success in strategic planning, advertising/marketing, business development, Board relations and organizational leadership. Richard received his Bachelor's degree in Communications from Utah Valley University.
Reach Rich directly at 888.2817
ceo@meridianchamber.org
Betsy Davies - Programs & Events Manager
Betsy plans and executes Chamber events and programs that are designed to return maximum membership value to each of our members. These events provide opportunities for members to engage and interact with other Chamber members, as well as a chance to give back to the community. When the Chamber is successful, the whole community reaps the benefit. With that in mind, Betsy is continually evaluating the Chamber's events, programs and marketing to keep expanding the Chamber's reach and influence.
Reach Betsy directly at (208) 577-2442
Betsy.Davies@meridianchamber.org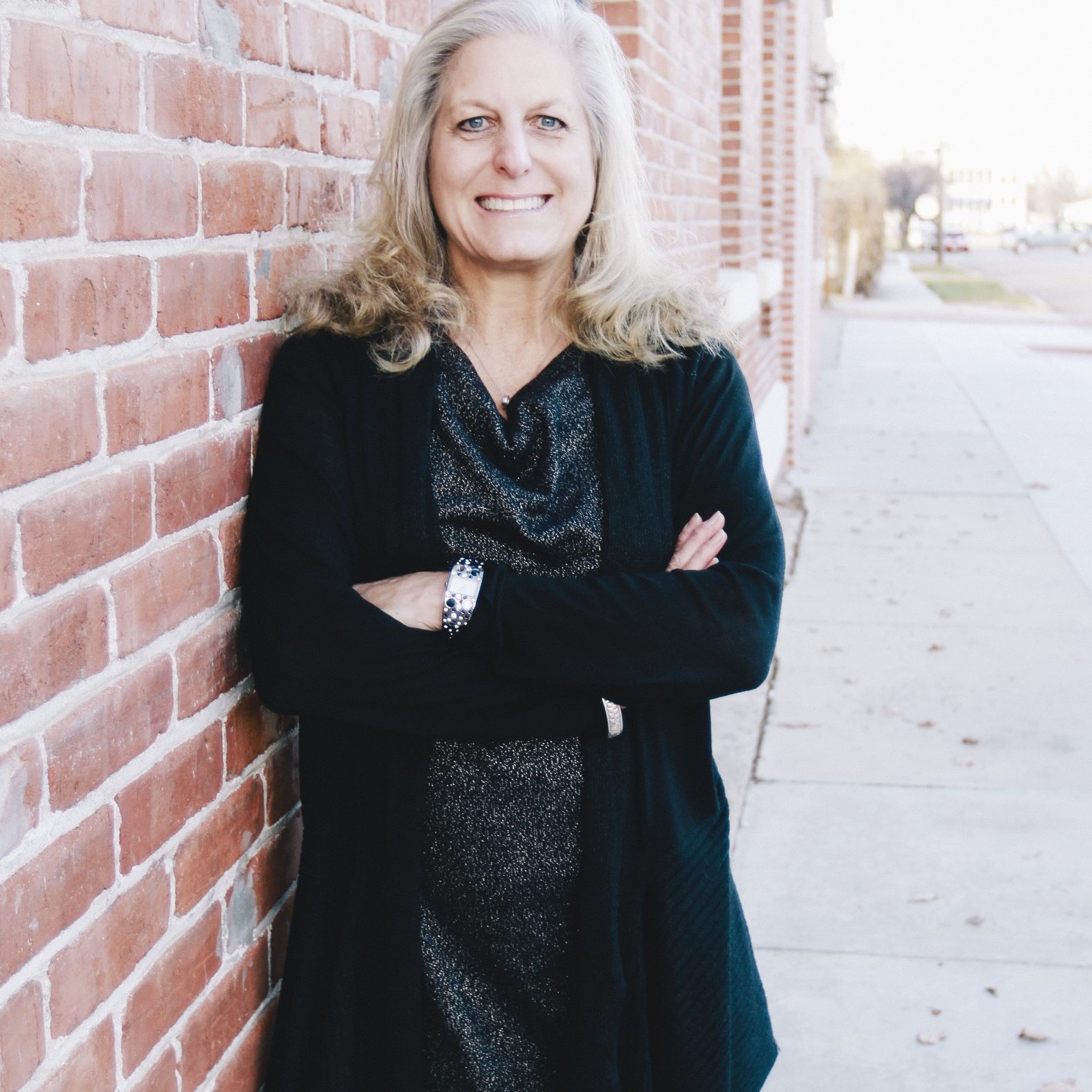 Michelle Leverett - Office Administrator
Michelle keeps the Meridian Chamber office organized and running smoothly, assisting both members and staff with accounts, events, phone reception and helping to coordinate the Idaho Entrepreneurs Academy program.  Greeting visitors to the Chamber office and providing information about the Meridian area to folks looking to relocate or vacationing in the area is also a part of the job she enjoys.
Reach Michelle directly at (208) 577-2443
michelle.leverett@meridianchamber.org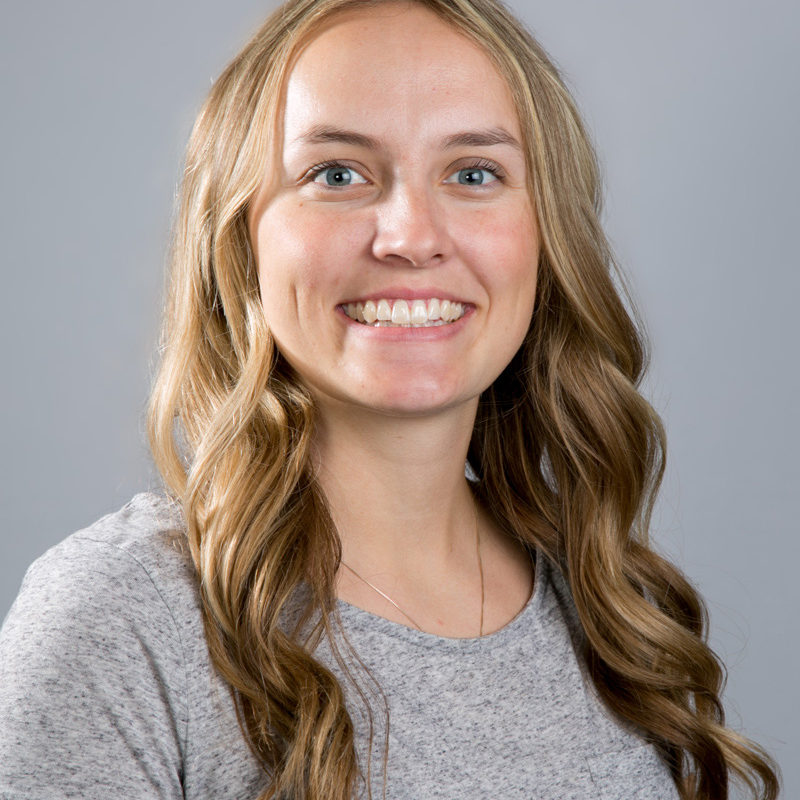 Stephanie Marshall - Membership Development Manager
Stephanie Marshall is the Meridian Chamber of Commerce Membership Development Manager. Stephanie is an Idaho native and Eagle High School graduate. Stephanie graduated with a degree in Business Administration with a Marketing emphasis from Dixie State University in St. George, UT.  You can find Stephanie any weekend hiking the trails throughout the valley with her Chocolate Labradoodle, Harley.
Contact Stephanie at 208.577.2441                                                                      membership@meridianchamber.org.