Our staff is here to serve and promote our member businesses and our community. Please reach out to us if you need assistance!
Sean Evans - President/CEO
Sean has 29 years of experience in organizational management, marketing, media and nonprofit management. During his career in the media industry, he served as Publisher for newspapers in Oklahoma and Arkansas before moving to Idaho to be Publisher and Vice President of the Idaho Business Review from 2009 to 2014 and also spent time with the Idaho Press and Meridian Press.  Sean served as President/CEO of Junior Achievement of Idaho from 2016 to 2020.
Sean joined the Meridian Chamber in January 2020 and lead the organization during the fastest growing three years in its history.  "Sean understands strong partnerships and how to support our business community, which is a priority for the Chamber. He also is a proven leader who is motivated and driven to lead our Chamber to the next level." (Cheryl Parker Adams, Chamber Board Chair 2020).
Sean was recognized in 2023 as a CEO of Influence by the Idaho Business Review.  Sean's commitment to the community outside of his day job and it is shown in his board service with the Children's Museum of Idaho, Junior Achievement of Idaho, Girl Scouts of Silver Sage Board Development Committee, USGLC's Idaho Advisory Committee.  Sean currently serves as the Board Chair for the Idaho Chamber Alliance.
Sean and his wife, Amanda, live in Meridian and have two daughters that have graduated from Mountain View High School and both currently attend Boise State University.
Contact Sean at
Office: 208.577.2440
Email: ceo@meridianchamber.org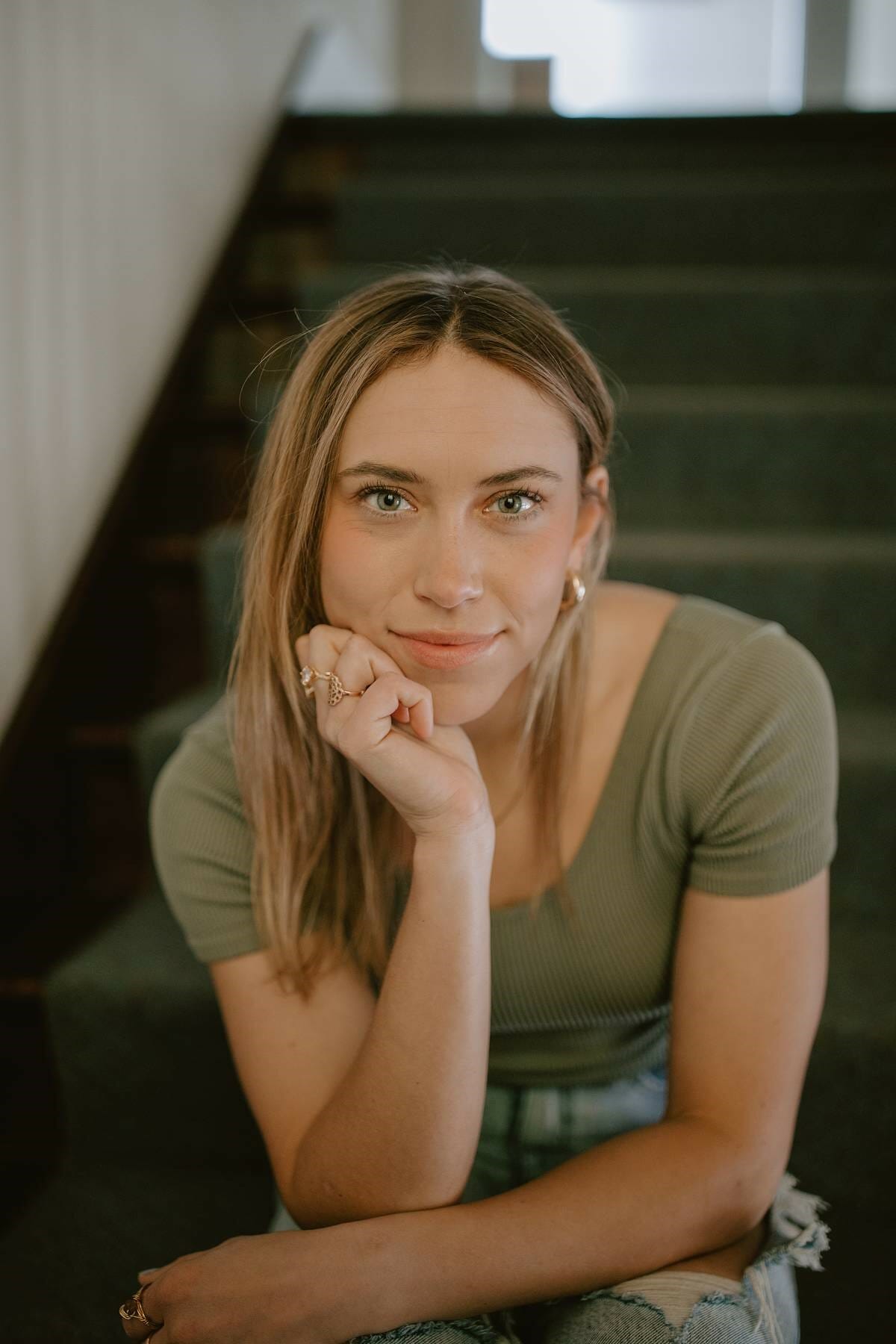 Lauren Garman - Marketing and Communications Coordinator
Lauren recently graduated from The College of Idaho, where she earned a Bachelor's Degree in Business Administration. Her dedication to expanding her knowledge led her to pursue three minors in Communications, Health Performance, and Professional Foundations with a specialization in Finance.
Lauren's journey to the marketing field began during her internship with Albertsons Company where she gained hands-on experience and developed a solid foundation in marketing strategies. Now, as the face of our social media and marketing efforts, Lauren is ready to support our members in achieving their business goals. We invite you to reach out to Lauren for any marketing-related inquiries or support. She is willing to lend a helping hand!
Contact Lauren at:
Office: 208.577.2444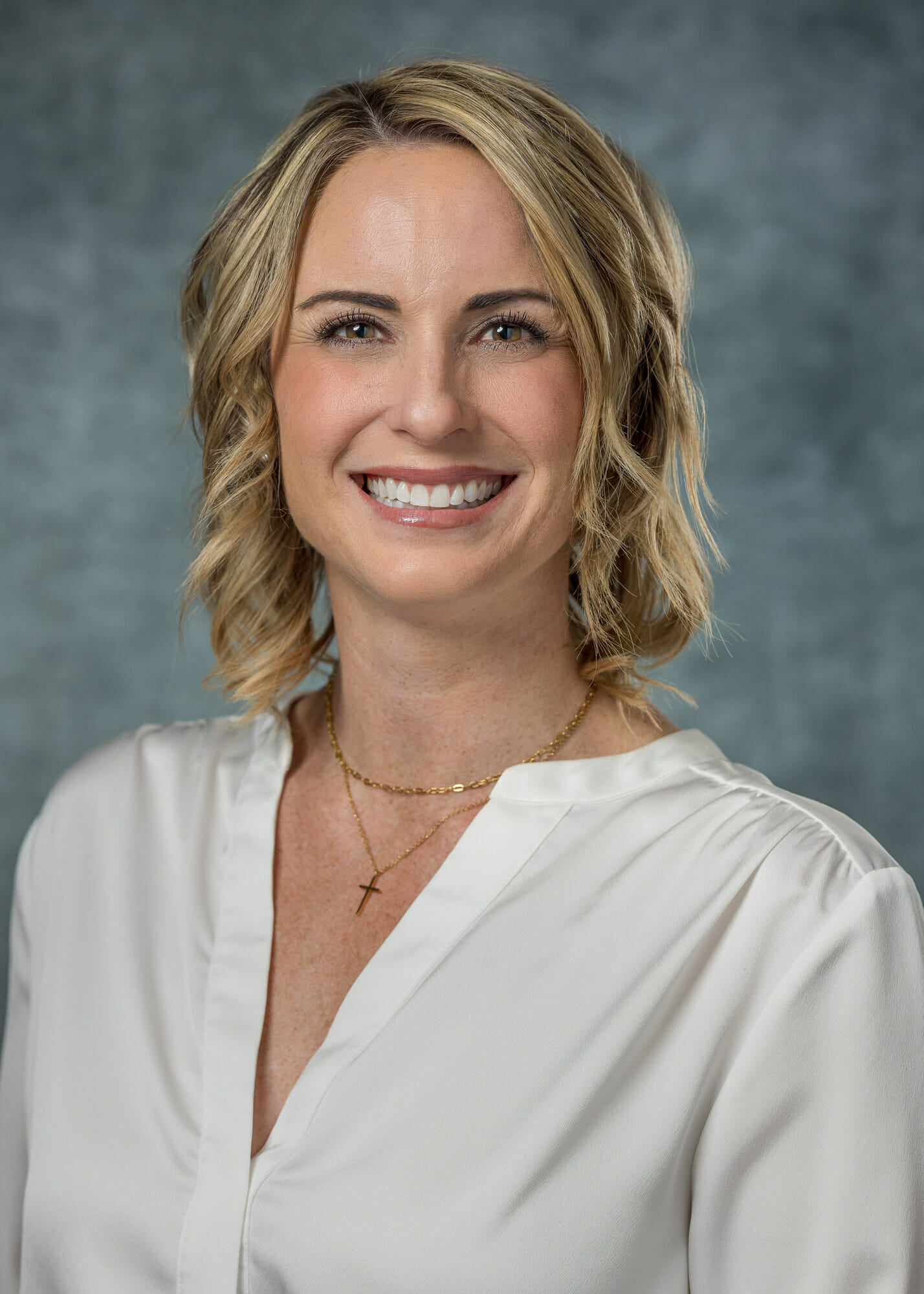 Andi Burke - Membership and Development Manager
Andi brings with her passion and love for serving people and is excited to share with our member community! A recent real estate agent with previous experience in retail corporate for merchandise buyer and inventory analysis for 15 years.
Andi is excited to bring new members and businesses to the Chamber while giving endless support to our existing members! If you want to learn more about how to become a member, need a connection, or need support from the Chamber, Andi is the person to talk to!
Contact Andi at:
Office: 208.577.2442
Email: andrea.burke@meridianchamber.org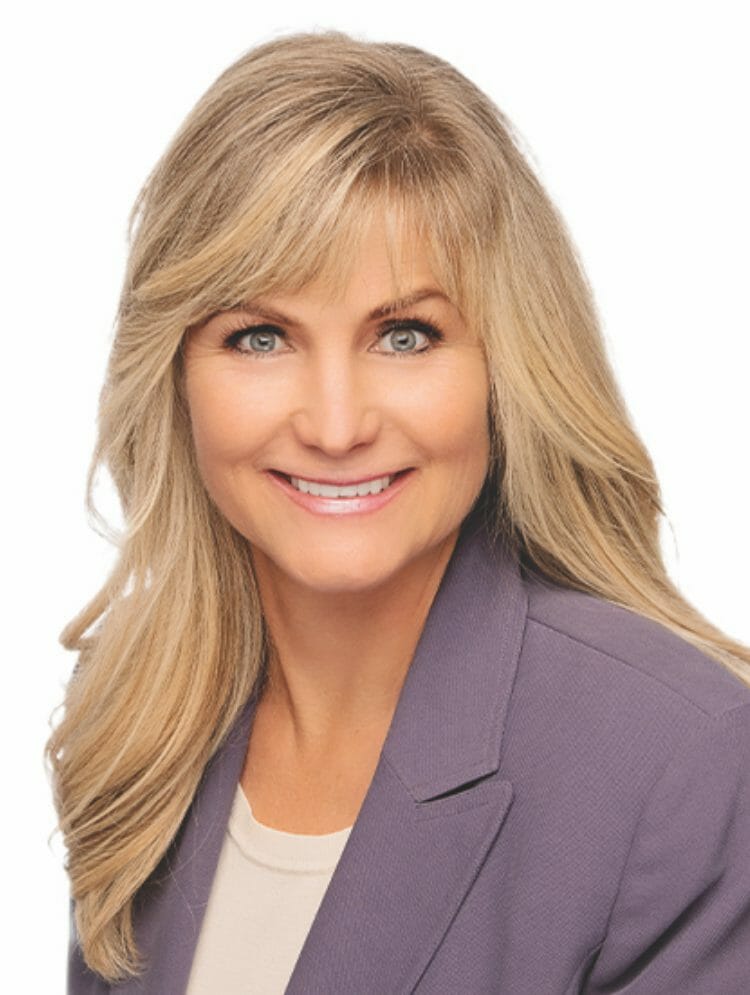 Teresa Kraipowich - Office Admin and Event Coordinator
Teresa Kraipowich (kray-PAW-vich) is the team's new Office Admin/Events Coordinator. She begins her first season with the Chamber and is responsible for managing daily business operations and implementing promotional events.
Before joining the Chamber staff in July, Teresa worked 14 years as an event coordinator for the University of Southern California Trojan Football Team in Los Angeles. During this time, she planned, executed, and managed all public relations events for the USC Trojan Marching Band and Trojan Football Alumni Club. She collaborated with university officials, corporate partners, governors, mayors, celebrities, collegiate and professional athletes, and handled all publicity with national and local media.
In addition to her event planning background, Teresa has teaching experience in the areas of English, Speech, and Broadcasting. As a High School English and Speech Teacher, she assisted students in the production of a daily news show for the school.
Teresa has lived in Meridian for the past 8 years. She has master's degrees from Boise State University and University of Southern California.
Contact Teresa at:
Office: 208.577.2443
Email: teresa@meridianchamber.org