Sean Evans - CEO
Sean has 25 years of experience in organizational management, marketing, media and nonprofit management. During his career in the media industry, he served as publisher and vice president of the Idaho Business Review from 2009 to 2014 and also spent time with the Idaho Press and Meridian Press.  Sean was most recently the President/CEO of Junior Achievement of Idaho.  "Sean understands strong partnerships and how to support our business community, which is a priority for the Chamber. He also is a proven leader who is motivated and driven to lead our Chamber to the next level" (Cheryl Parker Adams, Chamber Board Chair).  Sean and his wife, Amanda, live in Meridian and have two daughters that have graduated from Mountain View High School and both currently attend Boise State University. 
Contact Sean at 208.577.2440
sean.evans@meridianchamber.org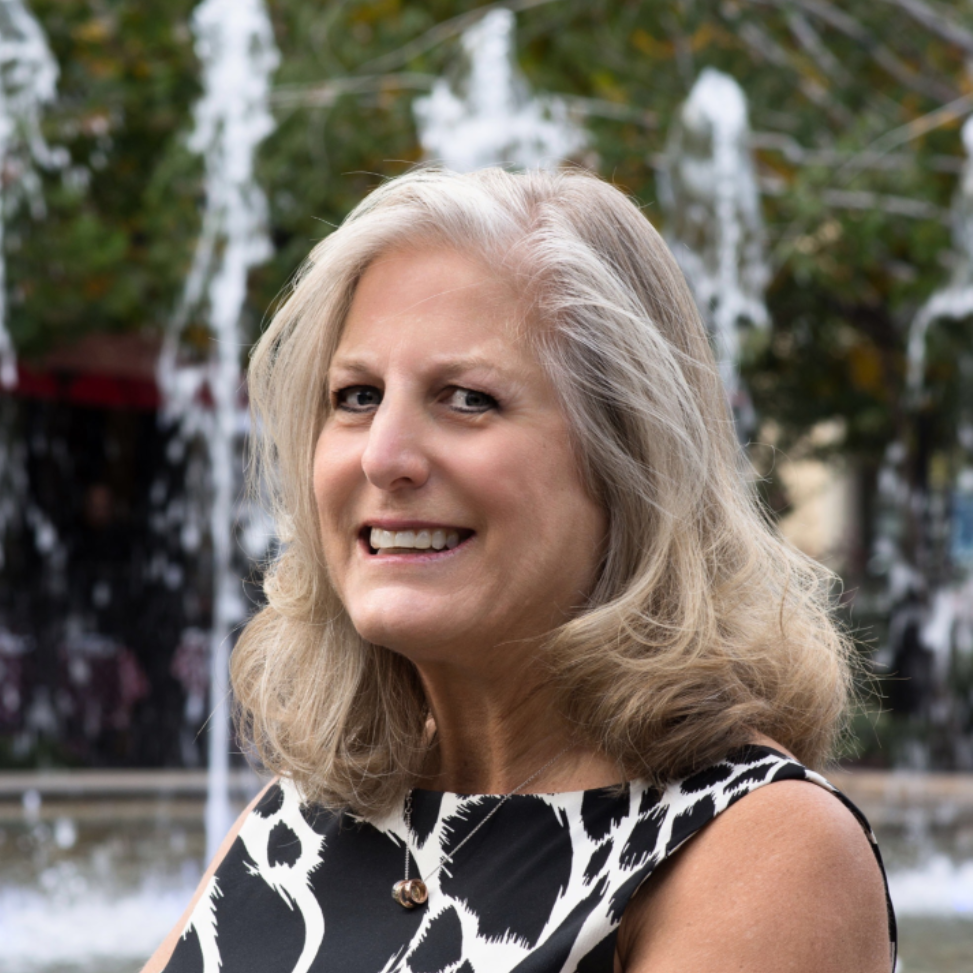 Michelle Leverett - Office Administrator
Michelle keeps the Meridian Chamber office organized and running smoothly, assisting both members and staff with accounts, events, and phone reception.  Greeting visitors to the Chamber office and providing information about the Meridian area to folks looking to relocate or vacationing in the area is also a part of the job she enjoys.
Contact Michelle at 208.577.2443
michelle.leverett@meridianchamber.org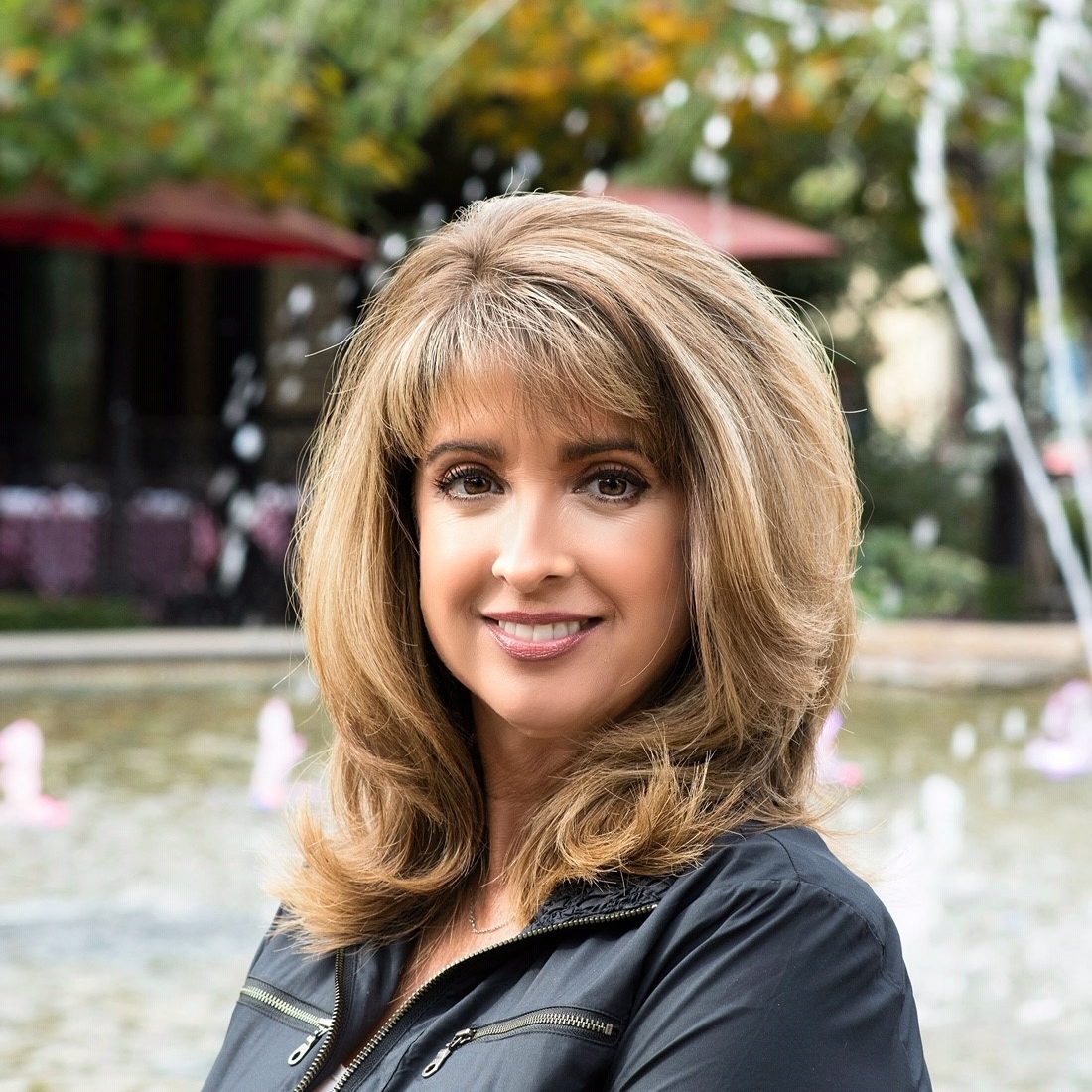 Valerie Garrett - Membership & Marketing Director
Valerie Garrett is the Meridian Chamber of Commerce Membership & Marketing Director.  She relocated to Meridian  in 2017 from the Portland, OR area.  Valerie brings varied experience and knowledge in business development and has a passion for the purpose and value of local business Chambers.  She was formerly the Membership Director at the Tualatin Chamber of Commerce responsible for member recruitment/retention, marketing, social media, graphic design and advertising as well as event management.  Valerie enjoys working with the community of Meridian and is a talented membership professional, problem solver and super-connector.  She loves all of the things the Treasure Valley has to offer and is happy to call Meridian, Idaho home.
Contact Valerie at 208.577.2441
Valerie.Garrett@meridianchamber.org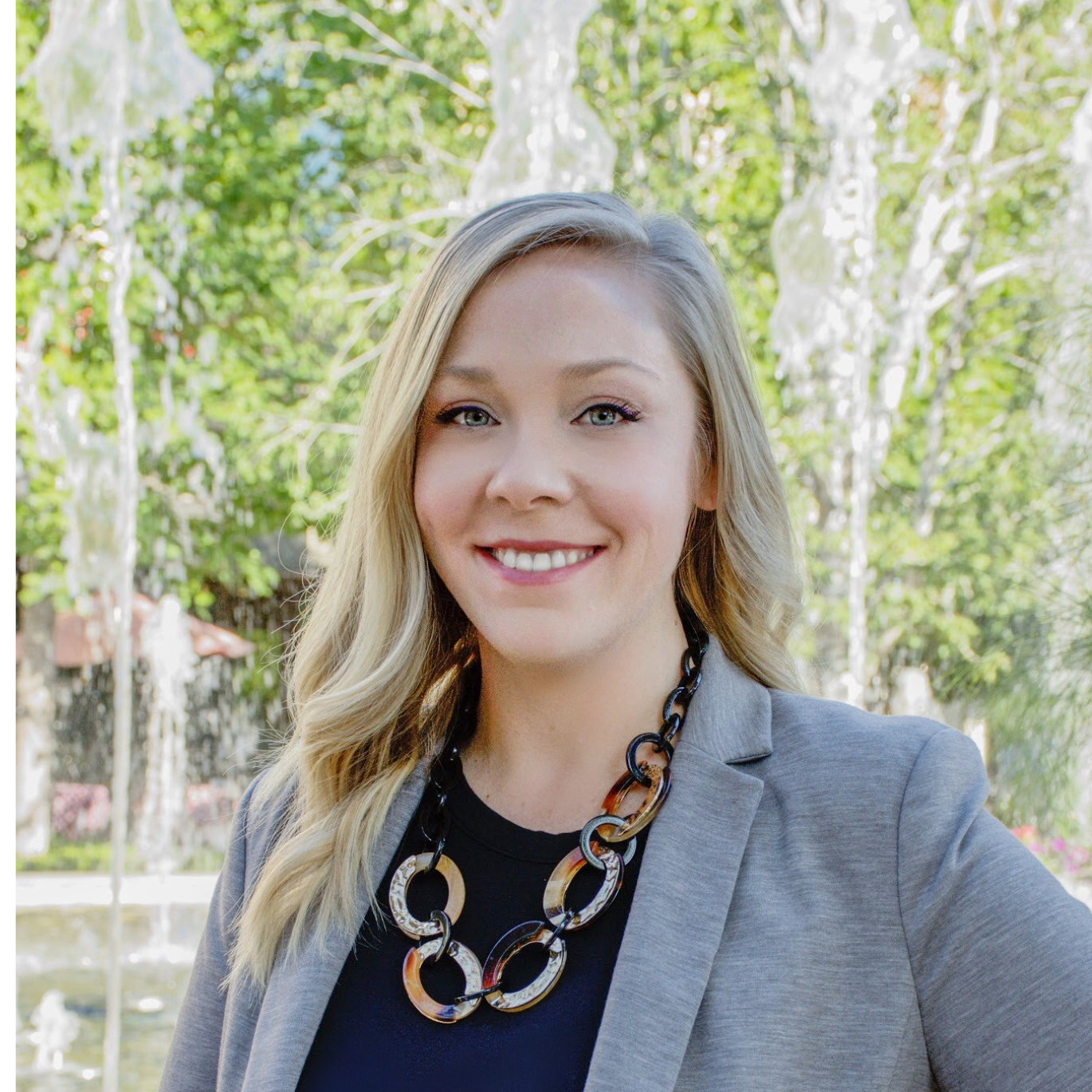 Lindsey Pate - Programs and Events Director
Lindsey joined the Meridian Chamber of Commerce in July 2019 as the Programs and Events Director.  Lindsey has a background in Development and Event Planning, previously with Ballet Idaho and Bliss Events.  Before moving to Idaho in 2011, she was a costume and makeup designer for regional, storefront, and Broadway theatrical productions, as well as television, film, and print.  Lindsey holds a fine arts degree in Costume Design from DePaul University and was an adjunct faculty with Roosevelt University.
Contact Lindsey at 208.577.2442
lindsey.pate@meridianchamber.org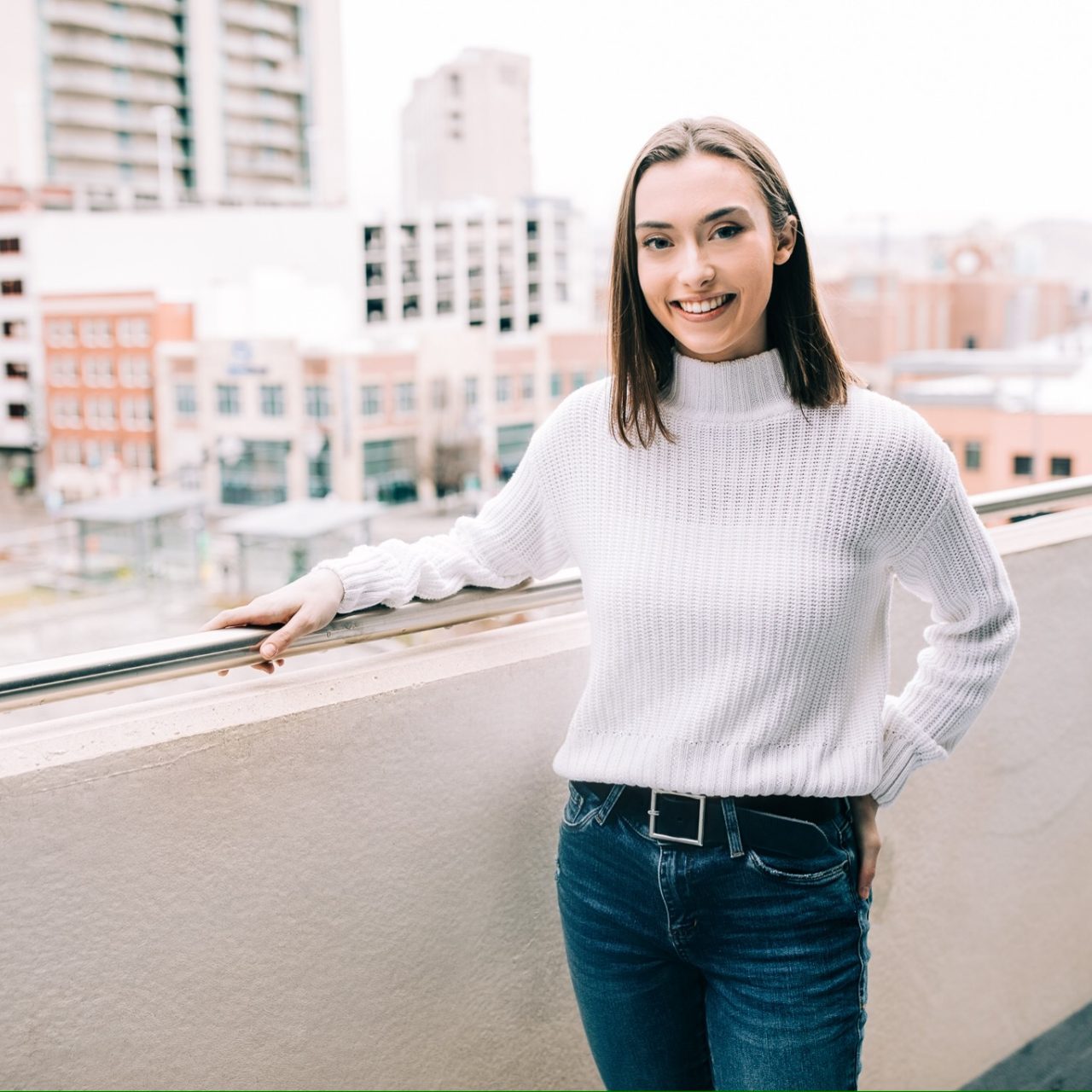 Hannah Martin - Communications Intern
Hannah is the Meridian Chamber's newest communications intern! She is a senior at Boise State University and will be graduating in May with her Bachelors of Science in Psychology. She loves to study the human mind and how cognitive processes impact social relationships. Her main passion is helping others achieve their goals and hopes to pursue this passion throughout her career. Before starting school in Boise, Hannah grew up in the greater Seattle area. She enjoys the outdoors, swimming, hiking, and skiing. She has a great appreciation for stand-up comedy and believes that laughter truly is the best medicine. 
Contact Hannah at 208.577.2444
intern@meridianchamber.org