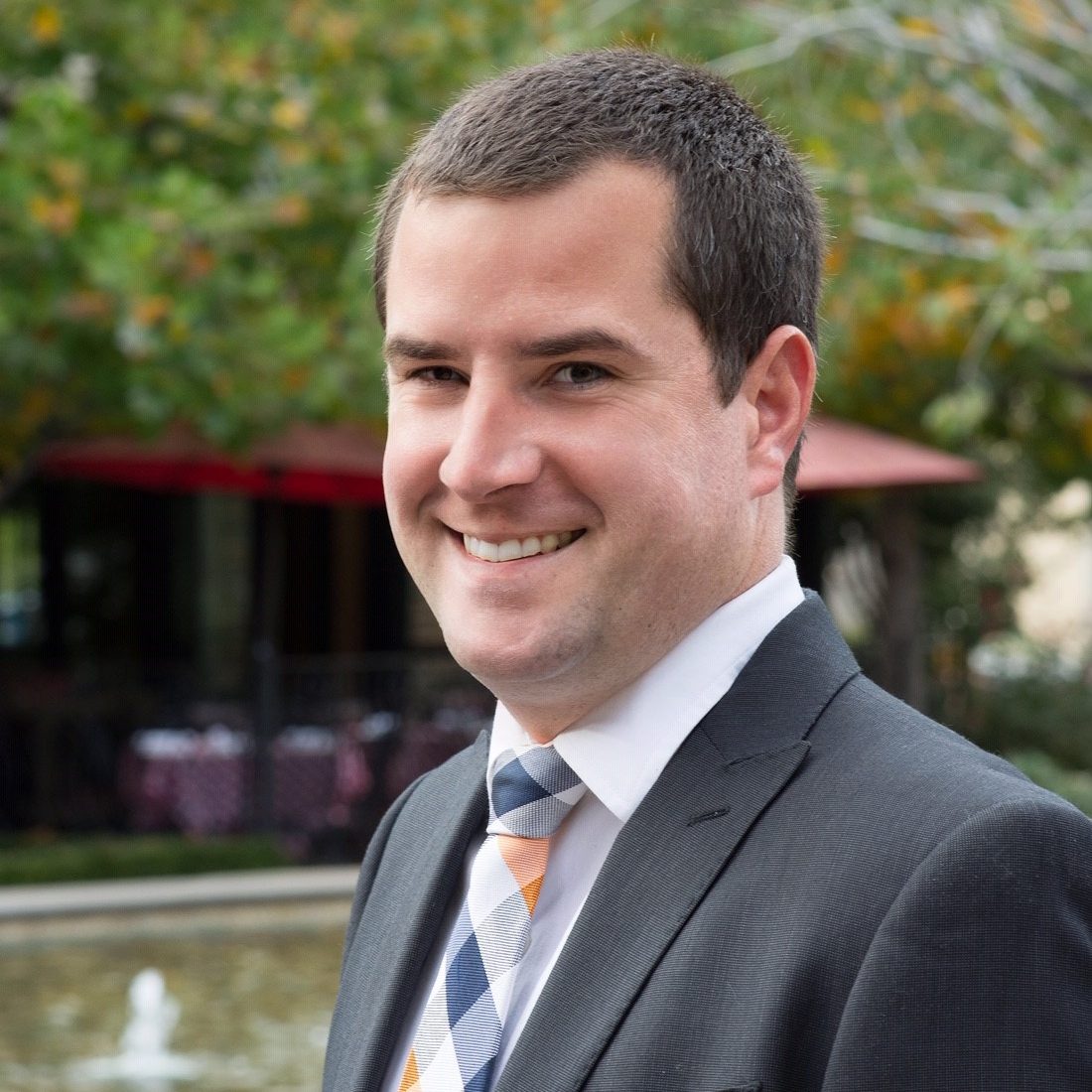 Richard Bonney - Chief Executive Officer
Rich Bonney joined the Meridian Chamber as the Chief Executive Officer (CEO) in November 2017. Richard was formerly the Membership and Communications Director for the Idaho Falls Chamber of Commerce responsible for advertising/marketing, social media, website and other publications. More recently Rich was the East Idaho Director of the Idaho Associated General Contractors. He comes with varied experience and proven success in strategic planning, advertising/marketing, business development, Board relations and organizational leadership. Richard received his Bachelor's degree in Communications from Utah Valley University.    
Contact Rich at 208.577-2440
ceo@meridianchamber.org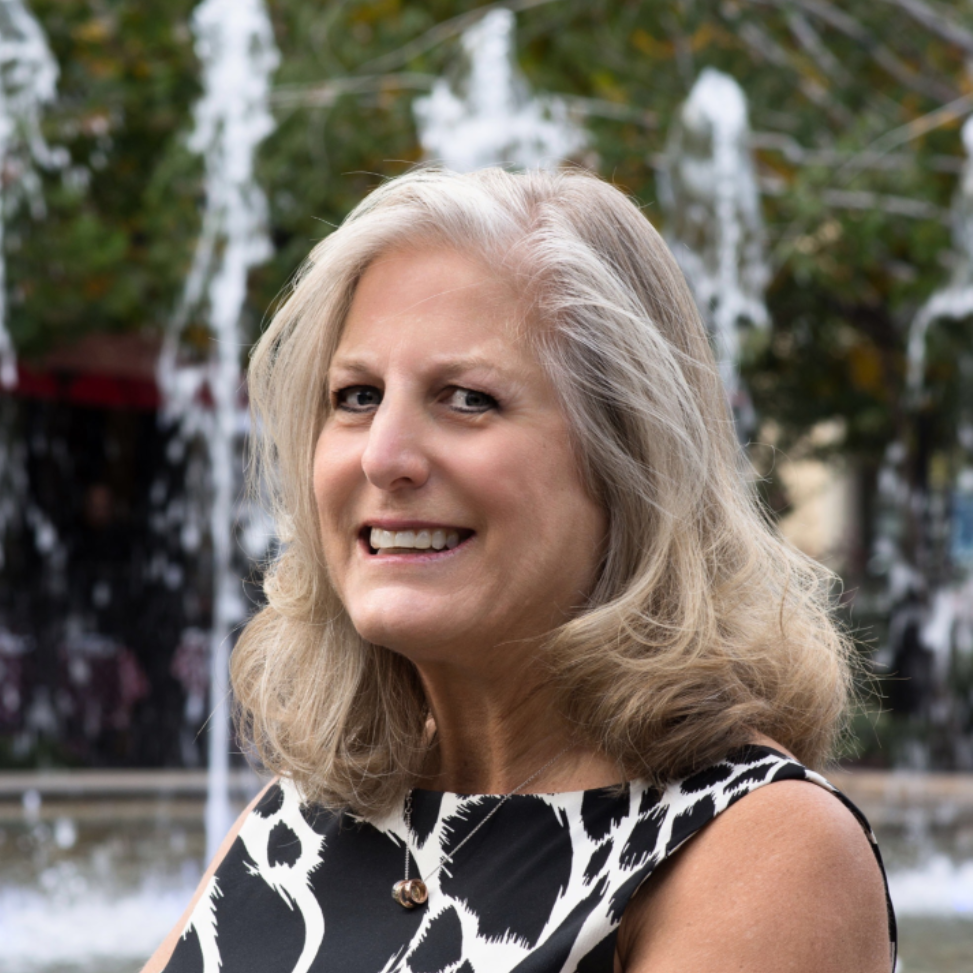 Michelle Leverett - Office Administrator
Michelle keeps the Meridian Chamber office organized and running smoothly, assisting both members and staff with accounts, events, and phone reception.  Greeting visitors to the Chamber office and providing information about the Meridian area to folks looking to relocate or vacationing in the area is also a part of the job she enjoys.
Contact Michelle at 208.577.2443
michelle.leverett@meridianchamber.org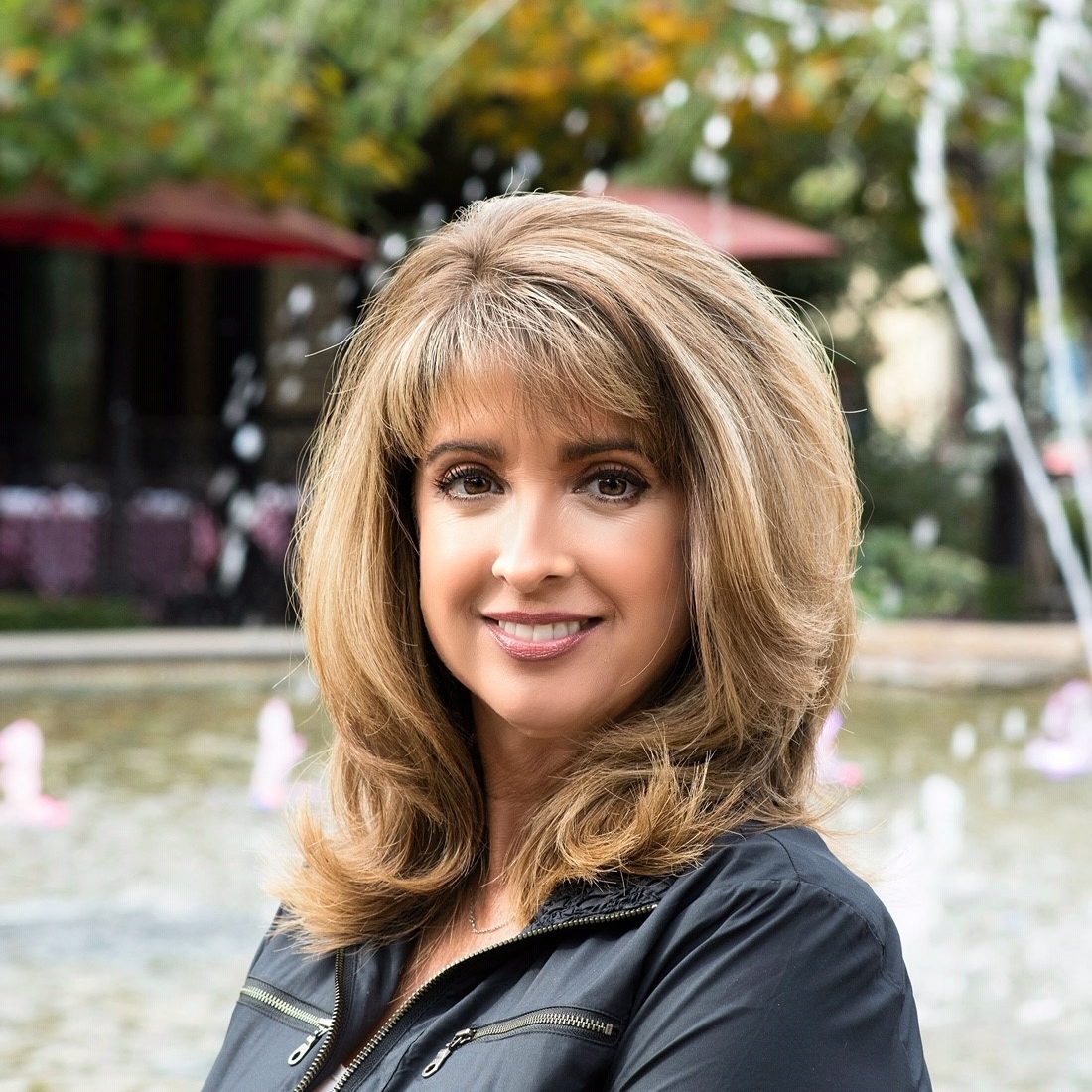 Valerie Garrett - Membership Director
Valerie Garrett is the Meridian Chamber of Commerce Membership Director.  She relocated to Meridian from the Portland, OR area.  Valerie brings varied experience and knowledge in business development and has a passion for the purpose and value of local business Chambers.  She was formerly the Membership Director at the Tualatin Chamber of Commerce responsible for member recruitment/retention, marketing and advertising as well as event management.  She enjoys working with the community of Meridian to help support and grow the Chamber businesses and is happy to call Meridian, Idaho home.
Contact Valerie at 208.577.2441
Valerie.Garrett@meridianchamber.org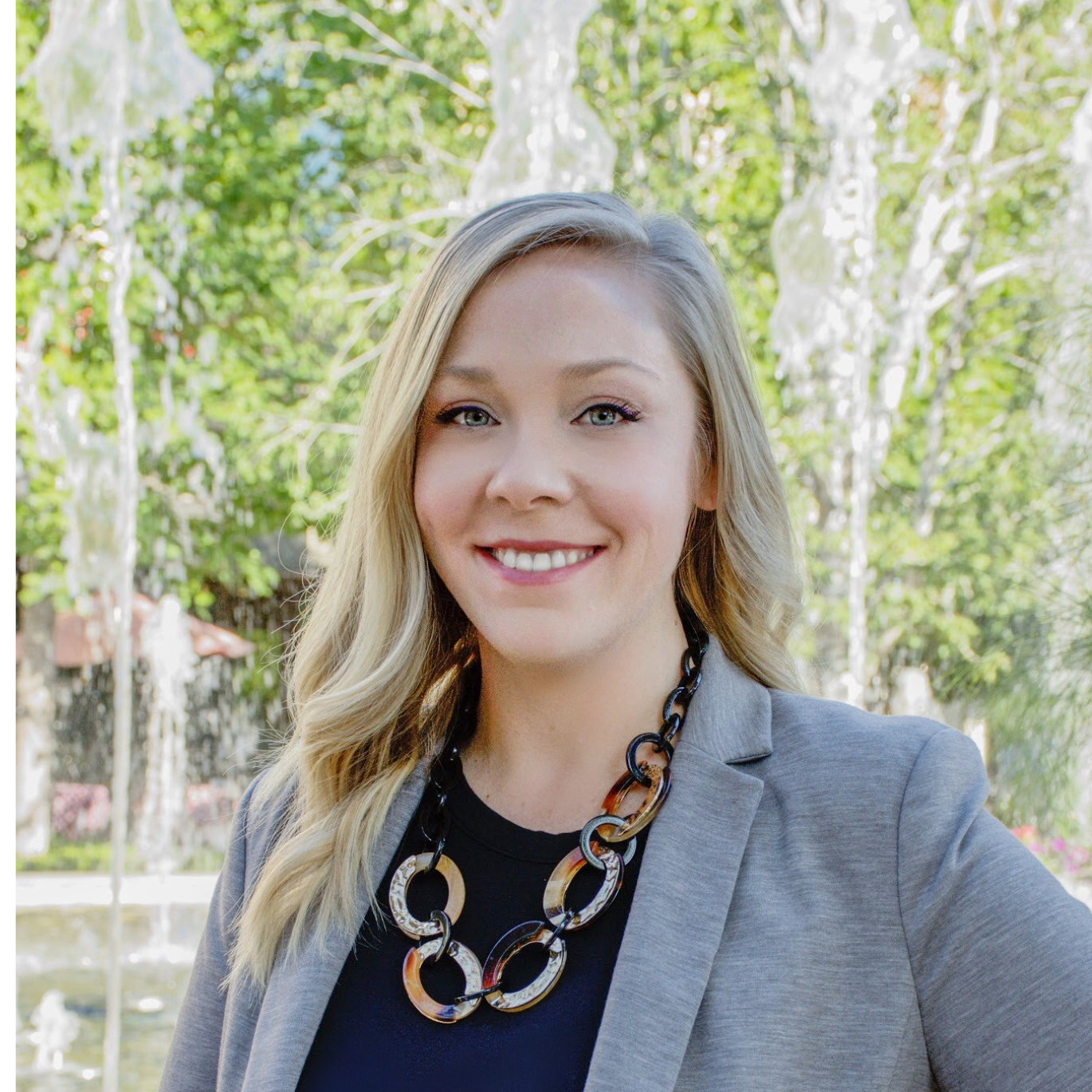 Lindsey Pate - Programs and Events Director
Lindsey joined the Meridian Chamber of Commerce in July 2019 as the Programs and Events Director.  Lindsey has a background in Development and Event Planning, previously with Ballet Idaho and Bliss Events.  Before moving to Idaho in 2011, she was a costume and makeup designer for regional, storefront, and Broadway theatrical productions, as well as television, film, and print.  Lindsey holds a fine arts degree in Costume Design from DePaul University and was an adjunct faculty with Roosevelt University.
Contact Lindsey at 208.577.2442
lindsey.pate@meridianchamber.org