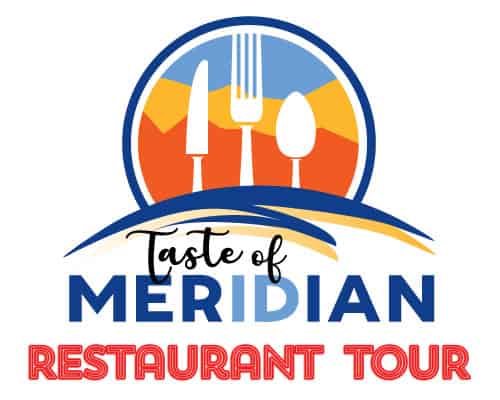 October 18th - 31st
Participate in the Taste of Meridian Restaurant Tour and enjoy the Culinary Delights of Meridian, Idaho!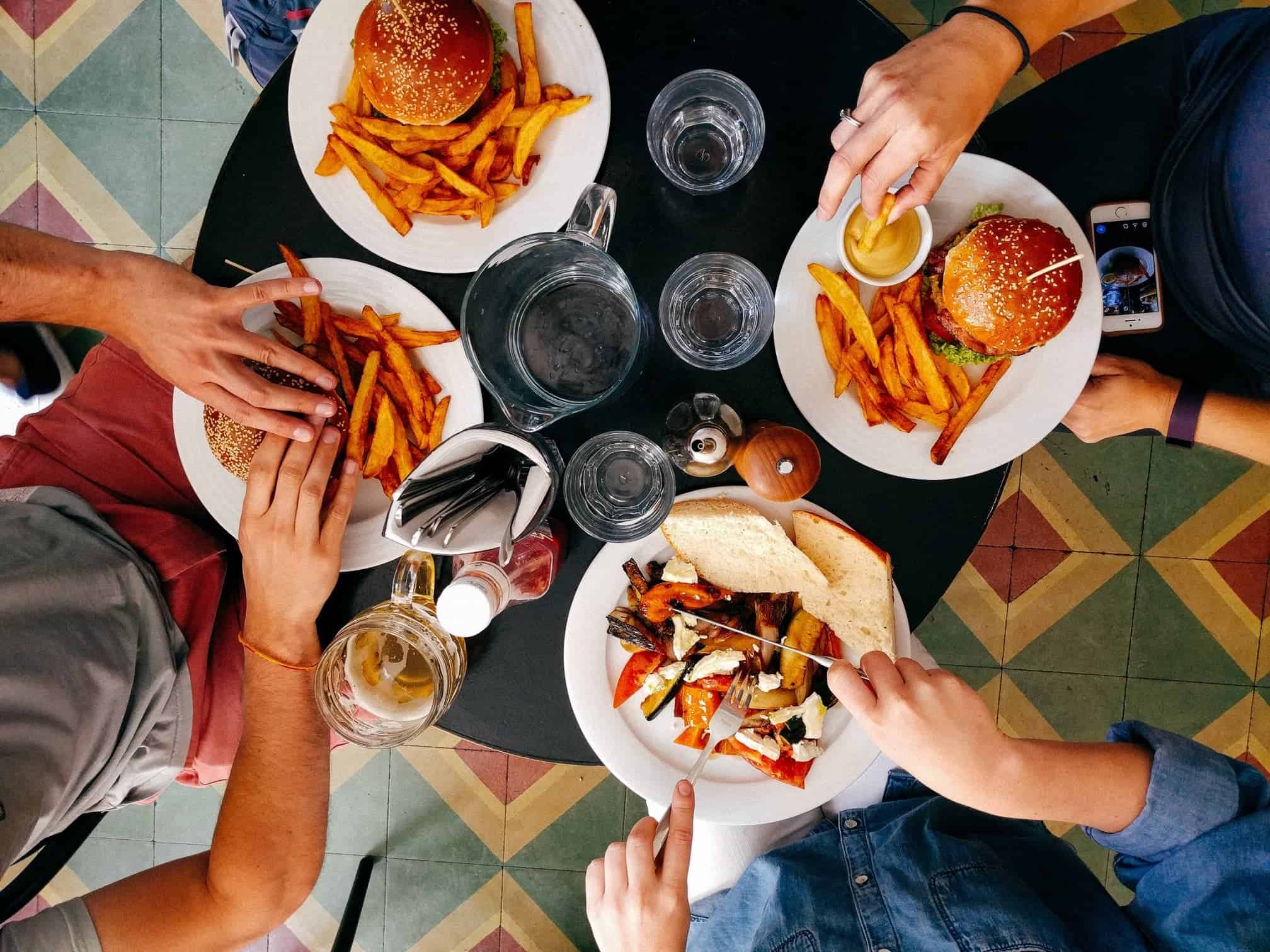 You are probably not traveling for those college football games or those industry conferences, so why not take the opportunity to discover what is right here in your backyard.
This fall there is a lot to offer right here in Meridian, Idaho!
Visit Meridian and Support our local restaurants by participating in the Taste of Meridian Restaurant Tour!
Every time you eat at a participating restaurant you can upload a copy of your receipt for a free entry into the drawing for a GOLDEN MEAL PASS filled with FREE MEALS from a variety of Meridian Restaurants.  Download the app today by clicking this link.
To upload your receipt during the period of October 18th-31st click the button below.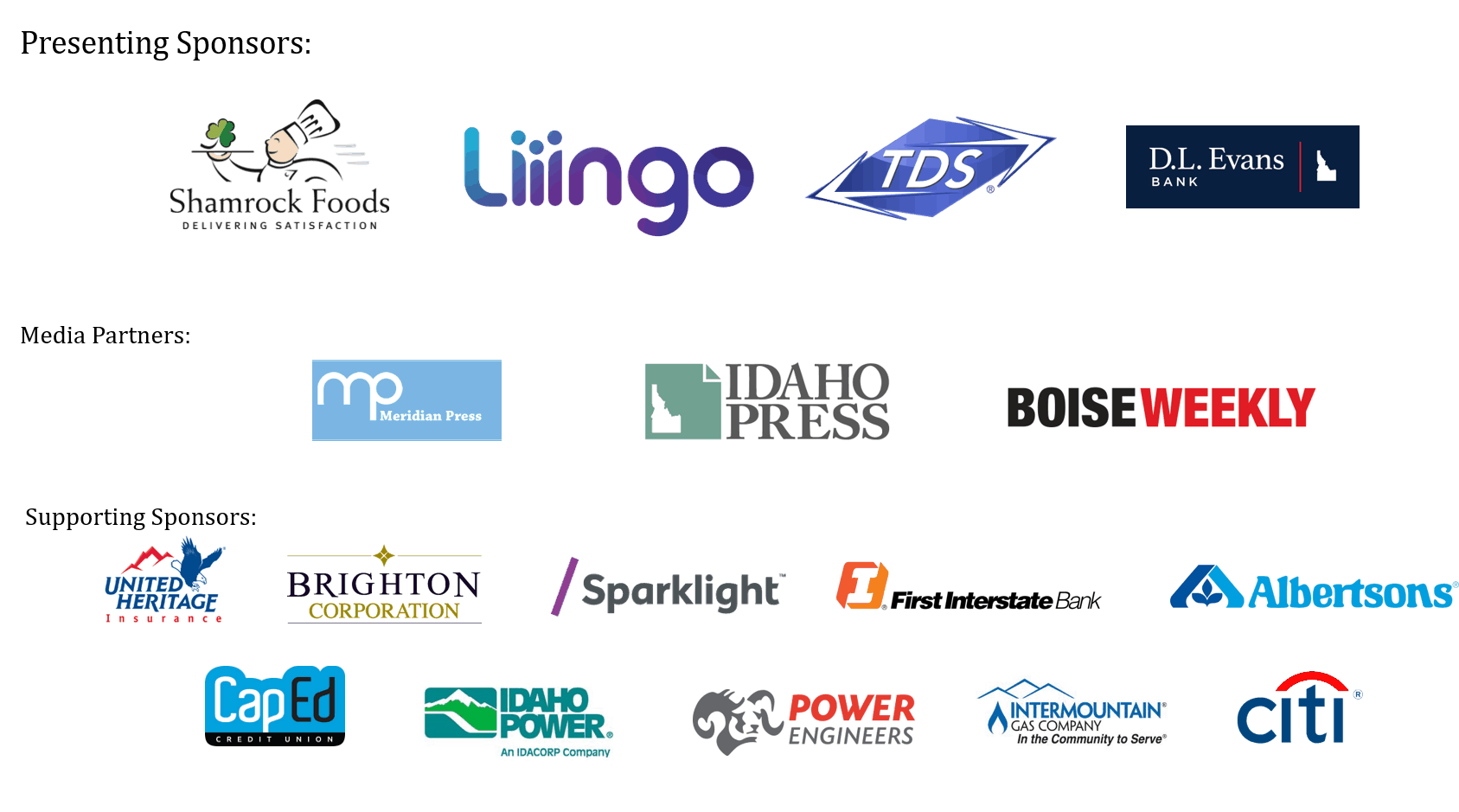 Participating Restaurants