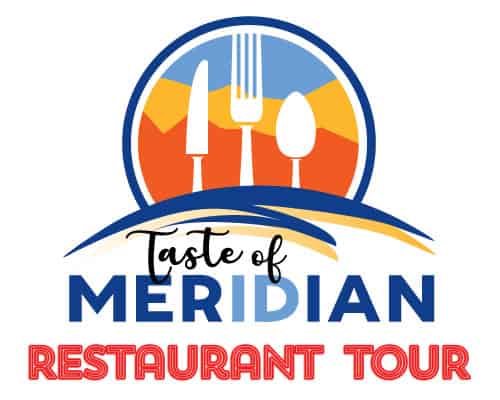 October 18 thru 31, 2020
The Taste of Meridian is a fantastic way to be introduced to the amazing dining options in Meridian.  From the essential culinary must to the hottest new eats, Taste of Meridian allows you to experience first-hand the best restaurants, chefs, wineries, and craft brew the Meridian food scene has to offer.
Here's your chance to win a Golden Meal Pass that will score you free meals in 2021. Just fill out this form and upload an image of your receipt to enter.